All-in-One
It's ergonomic and academic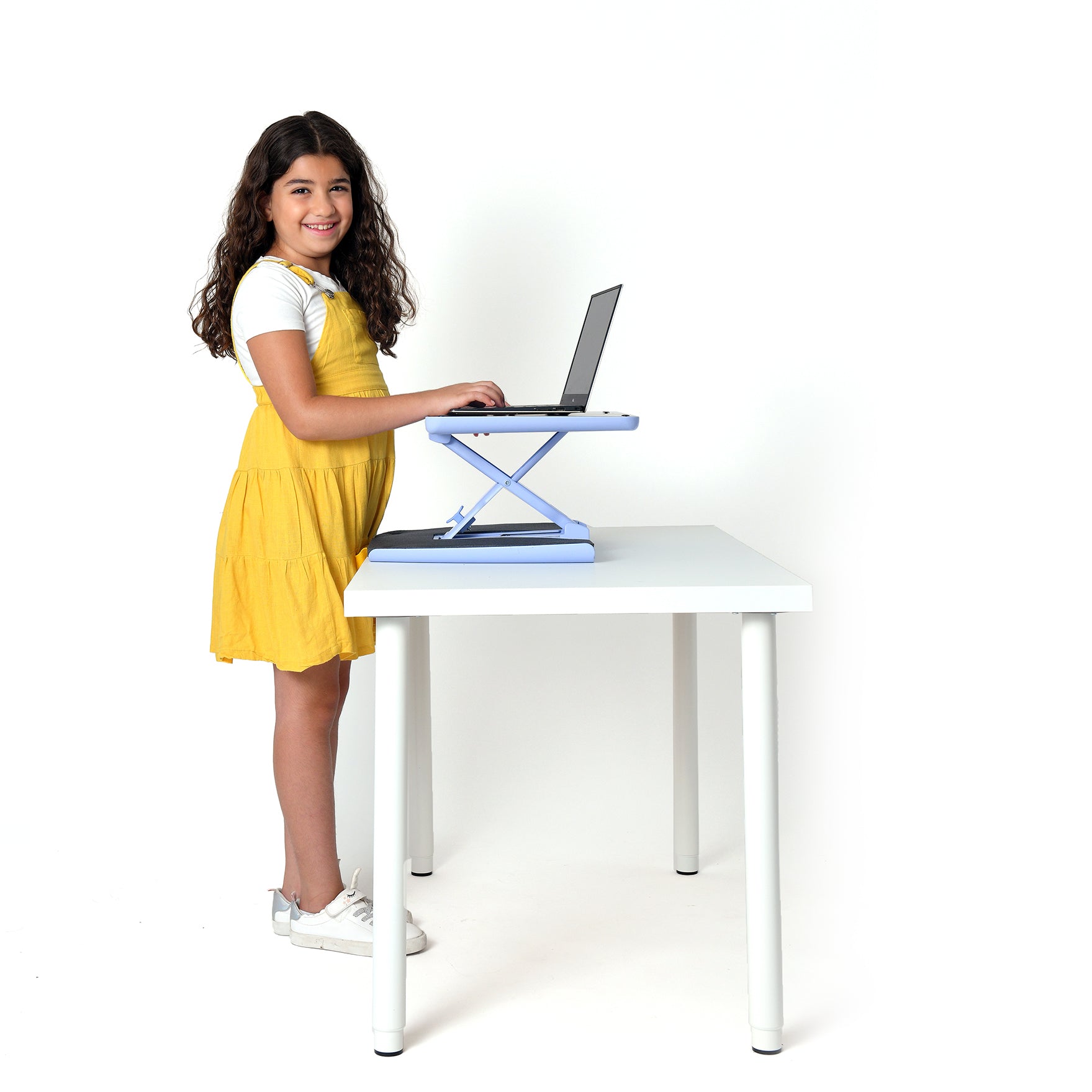 Health enhancement
01
Didi's design promotes varied, active postures for engaged learning.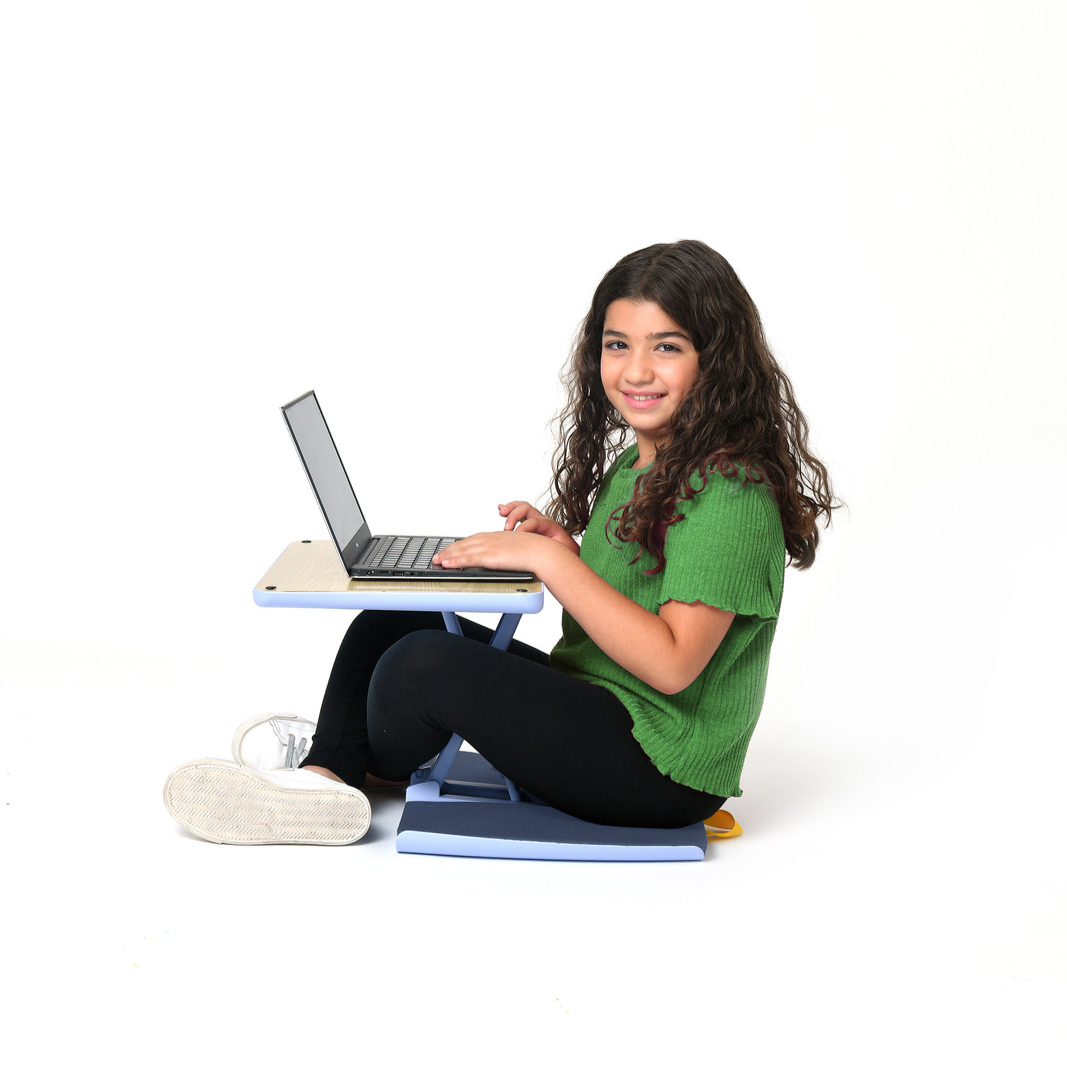 Concentration boost
02
Help your child stay curious - DidiDesk improves time on task by 700%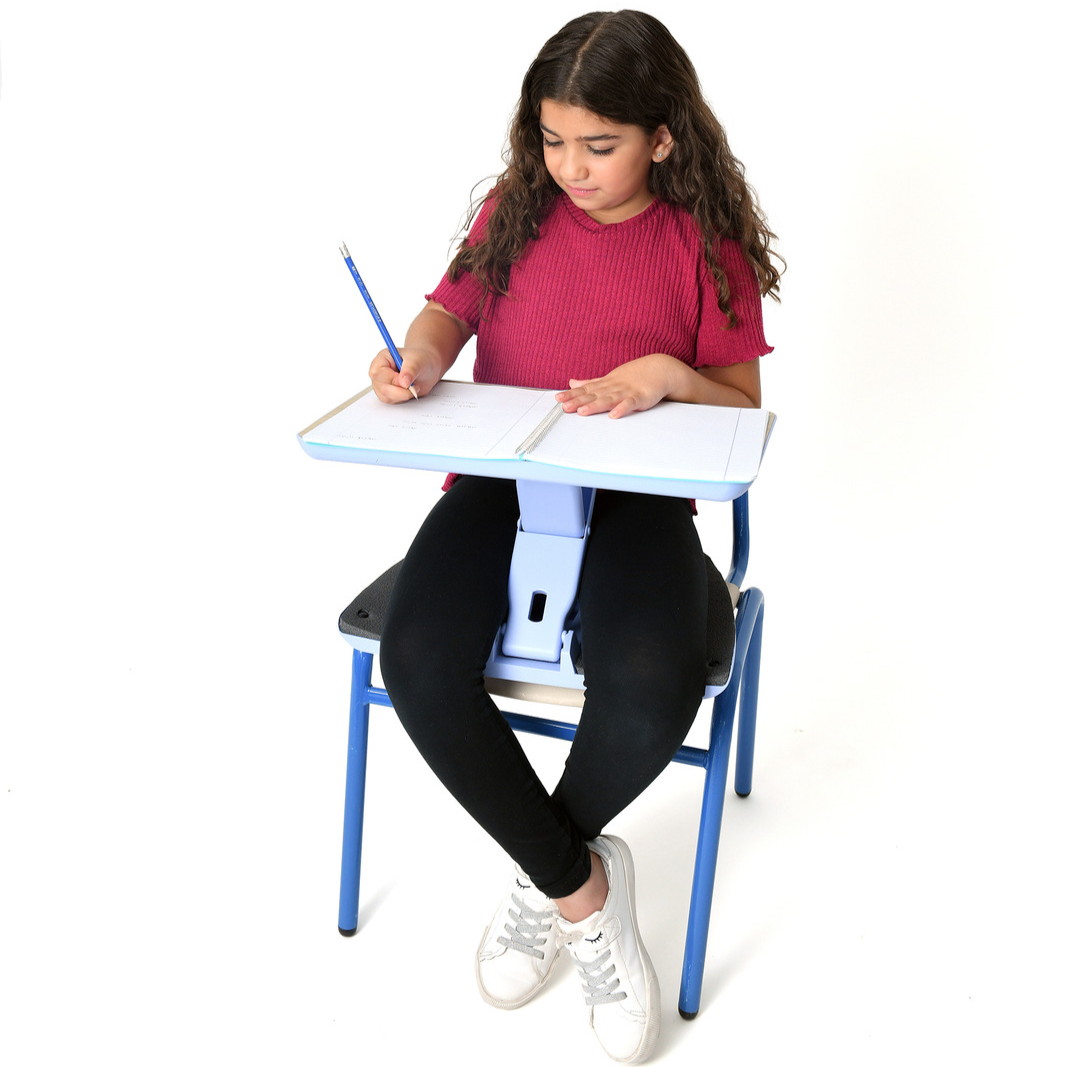 Keep it organized
03
Didi is a dedicated learning workspace that folds easily for storage.
The Science of DidiDesk
we are a research based company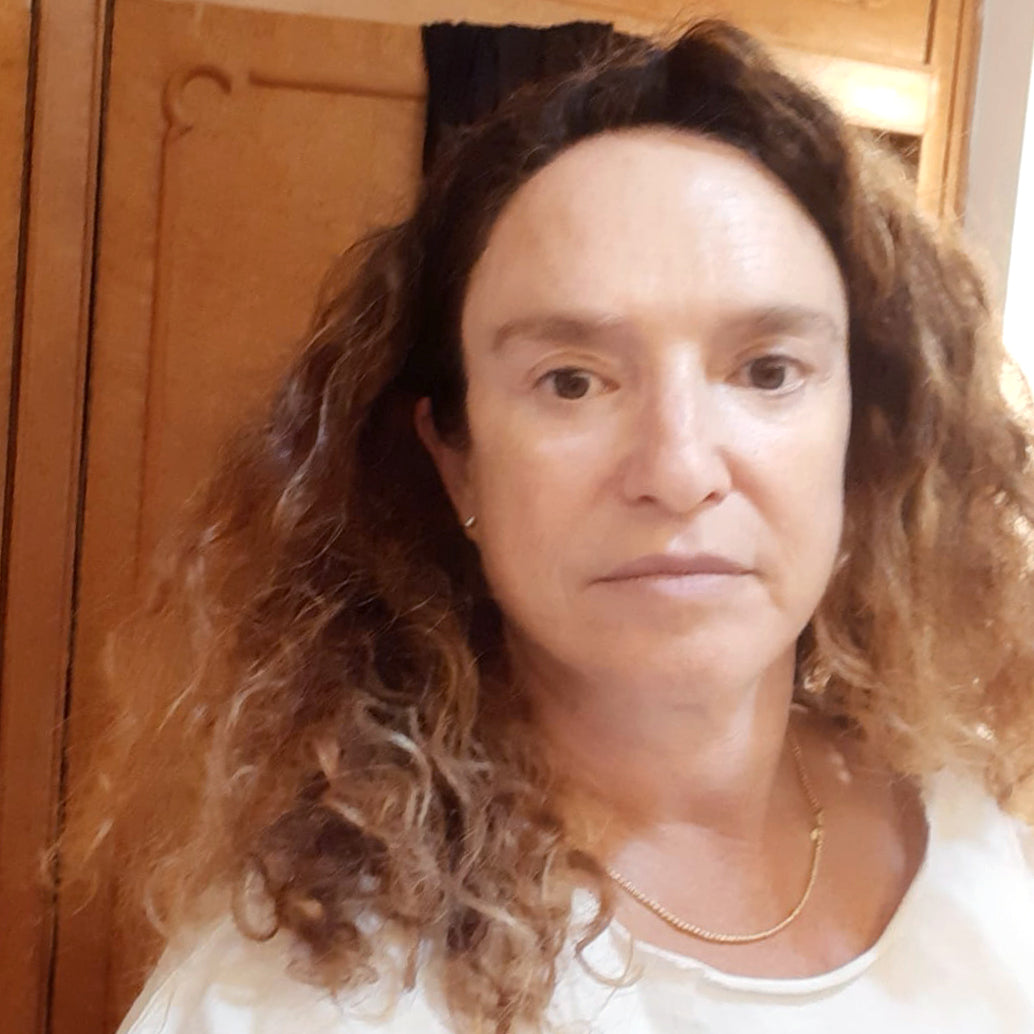 Dr. Tamar Steinberg MD
Child Neurologist
"Every learner has it's unique style,
DidiDesk allows that"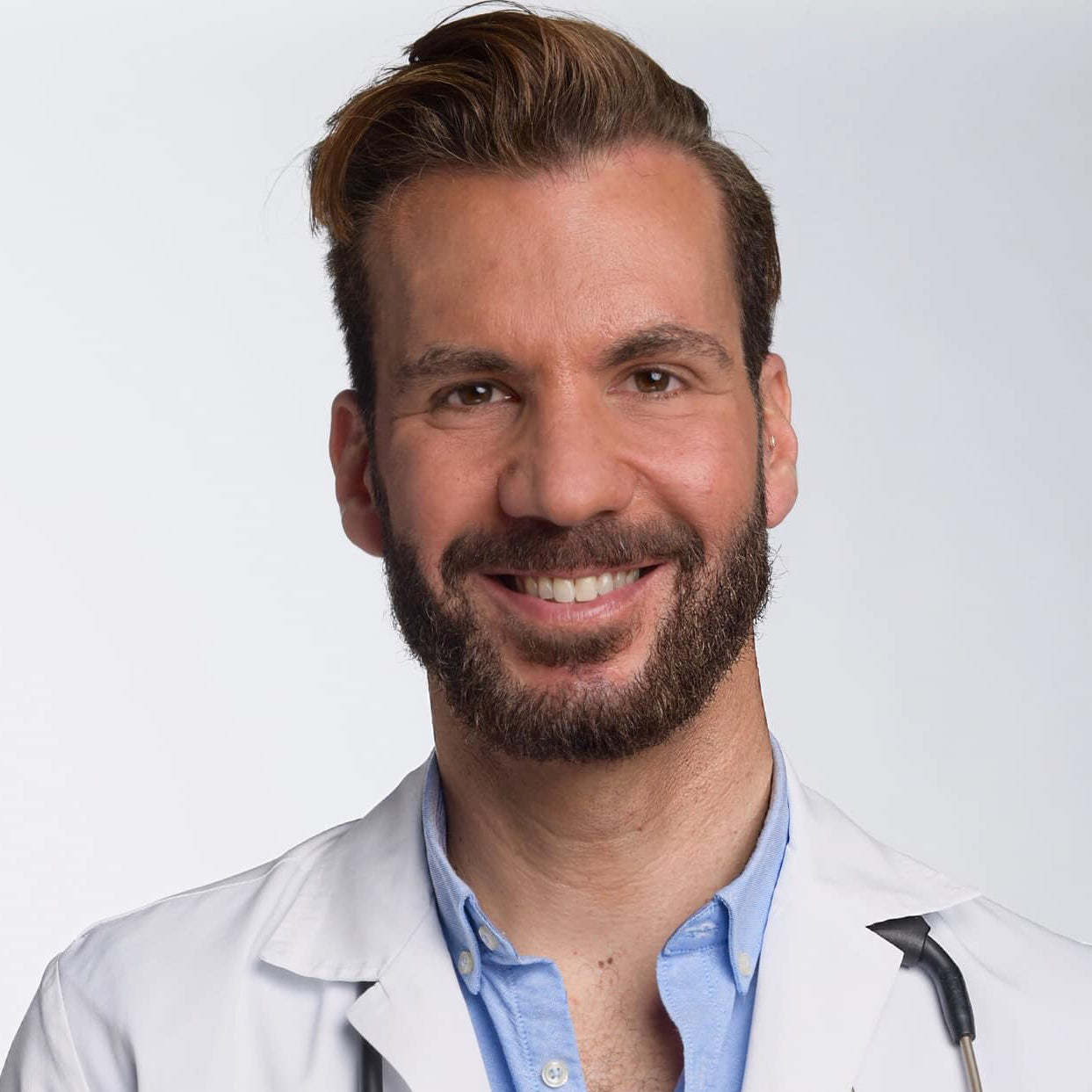 Eran Franco
Senior Physiotherapist
"Having a variety of good postures
is the best posture"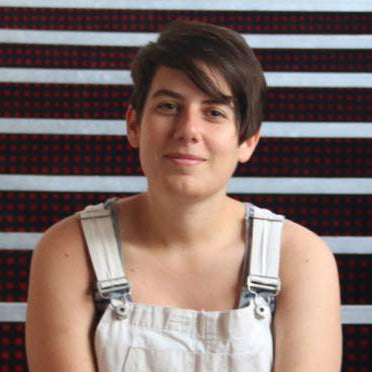 Sharon Dor
Municipal Education Strategist
"DidiDesk makes working outside
possible for anyone"
recommended products
Product Specifications:  Ages: 5 to 11 Product size (folded): 16L" x 14W" x 3H" Product size (maximum volume): 18L" x 14W" x 12H" Product weight: 3.7 lbs DidiDesk helps children sit...
Introducing Lap-2  - the ultimate solution for comfortable and flexible work!With its unique and versatile design, Lap-2 promotes ergonomics and agility, making it perfect for working on your sofa or...